The Snoopman News website publishes well-researched articles that investigate the big picture of the Deep State,  or those invisible networks, activities and objectives of  players that reset the public visible government, corporate power and the trajectory of societies.
Snoopman investigates power-crimes (conspiracies for political power and collusion for economic gain). Because the articles are backed with credible source references, they are not 'conspiracy theory'.
Like many other sites that have been maligned as fake news, Snoopman News counters the confirmation bias of the media consortiums  who restrict diversity in news by uncritically reproducing  one anothers' propagandist content, otherwise known as fake news.
Snoopman News also posts satirical articles (of the light kind, with dark humour). Such satire can be found in the category, "Satire, sarcasm, and snoofs".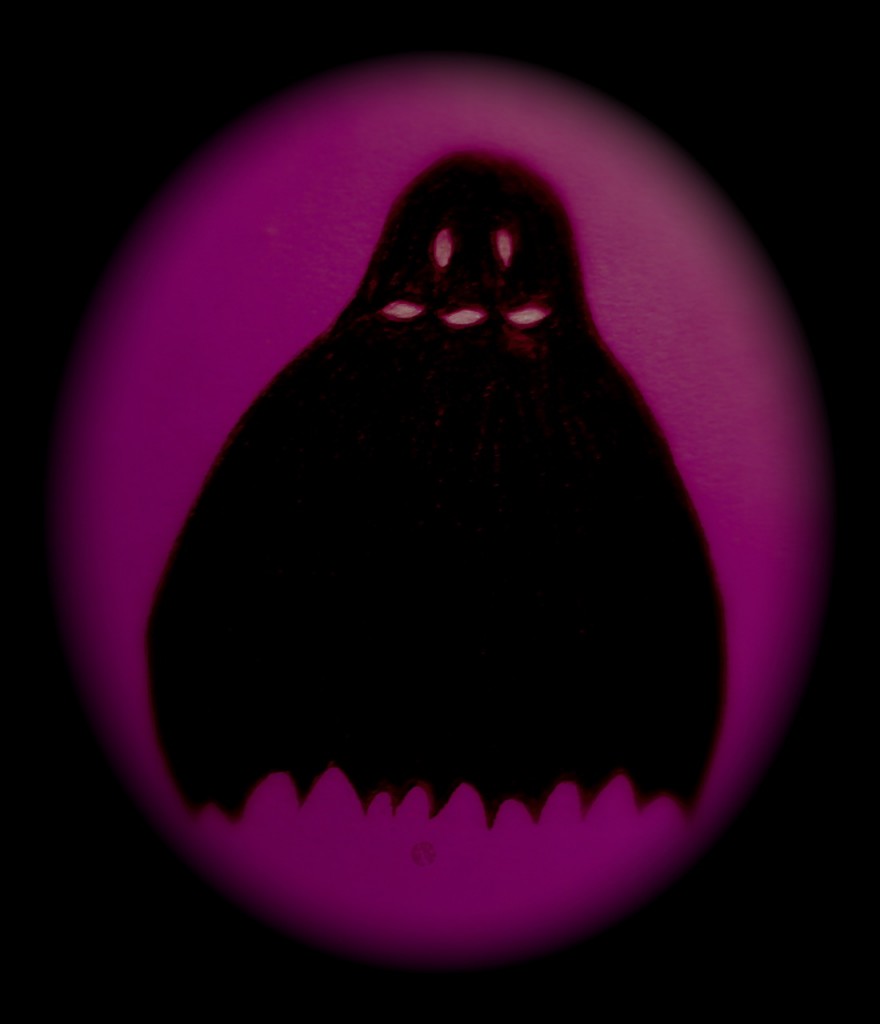 Snoop Monster (pictured) belongs to the genus, Monster Monster. In response to the threat to bona fide freedom posed by the construction of the Echelon global surveillance network,  that is comprised of the 'Five Eyes' spy partners, the United States, the United Kingdom, Canada, Australia and New Zealand, Snoop Monster mysteriously manifested with five eyes. "Da better to snoop da powerful with", says Snoop Monster.
Snoopman.
============================================================
Snoopman is Editor-in-Chief at Snoopman News and is the alter-ego of Snoop Monster. By day, Snoopman works undercover as an ordinary mortal, editing news at a television station. By night, Snoopman researches the wicked deeds of the powerful. Snoop Monster does nothing at Snoopman News, except inspire mischief. This is probably something, but Snoopman hasn't had the time to research mischief theory to provide credible references that might endorse Snoop Monster's wonderfully irreverent, cynical behaviour. Meantime, he smiles.
Facebook at Snoopman News
Twitter Snoop Monster @SnoopmanNews 
Snoopman News Website: https://snoopman.net.nz
Site administrator email: steveedwards555@gmail.com
 Snoopman News: The revolution in your mind will not be televised!
See also: New Zealand Blog Directories at: https://snoopman.net.nz/new-zealand-blog-directories/